A few years ago I partnered with a local startup to create an app called Book'd. The following is a user experience design case study based on that project.
Booked is the brainchild of Footscout LLC. The company's founder and I saw the need to address the lack of local barbershops unable to manage appointments, and also a need for new residents to quickly identify and book with a new barber.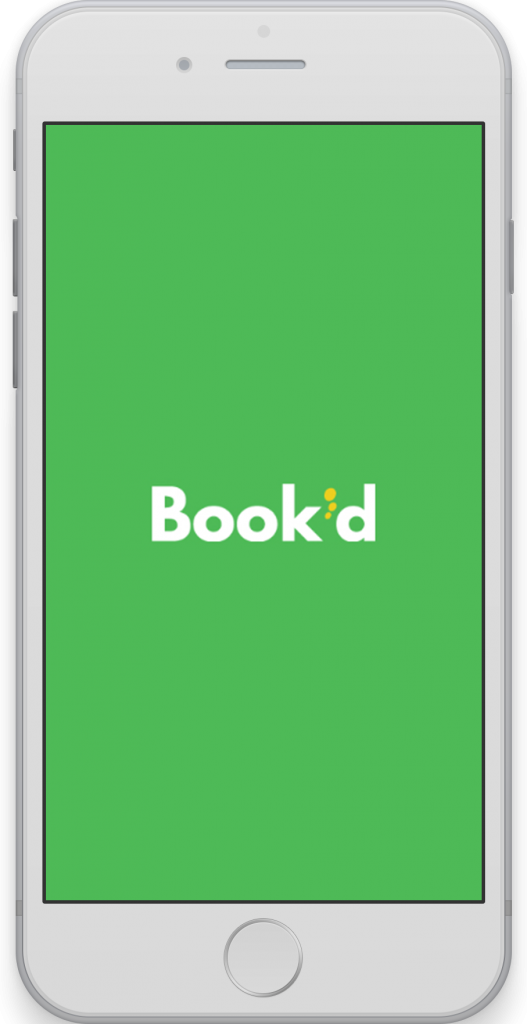 Project Information
Role: UX/UI Design
Timeframe: April 2017- July 2017
Team: Brian Bailey (Project Manager) Jan Morris (UX/ Design)
Background
The idea for Booked came about after my partner moved to a new location in Austin. He was seeing a barber regularly but was now too far away for his visits to be convenient.
Problem: New residents are unable to quickly locate a barber and barbershop were unable to book and manage appointments.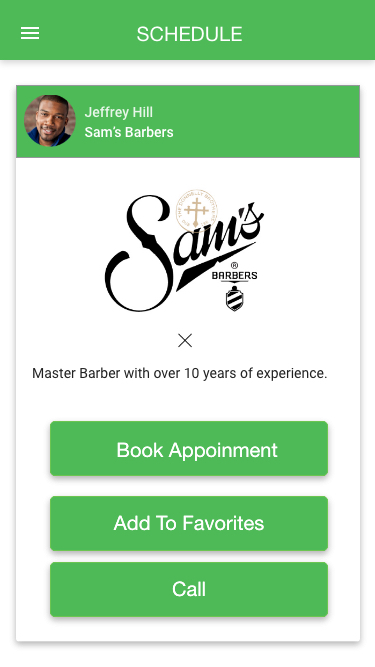 Outcome: We came up with a mobile app solution that could help new residents quickly search, and book appointments with local barbers. We also added features that allowed barbers to better manage appointments.
Research
We conducted qualitative and field research by speaking to the various barber shops to learn how they got new clients. Many received them through word of mouth. A lot of shops were record keeping via paper and often ended up with double booking appointments.
On the customer side, many of them were unable to find a barber quickly or book appointments based on barber's schedule.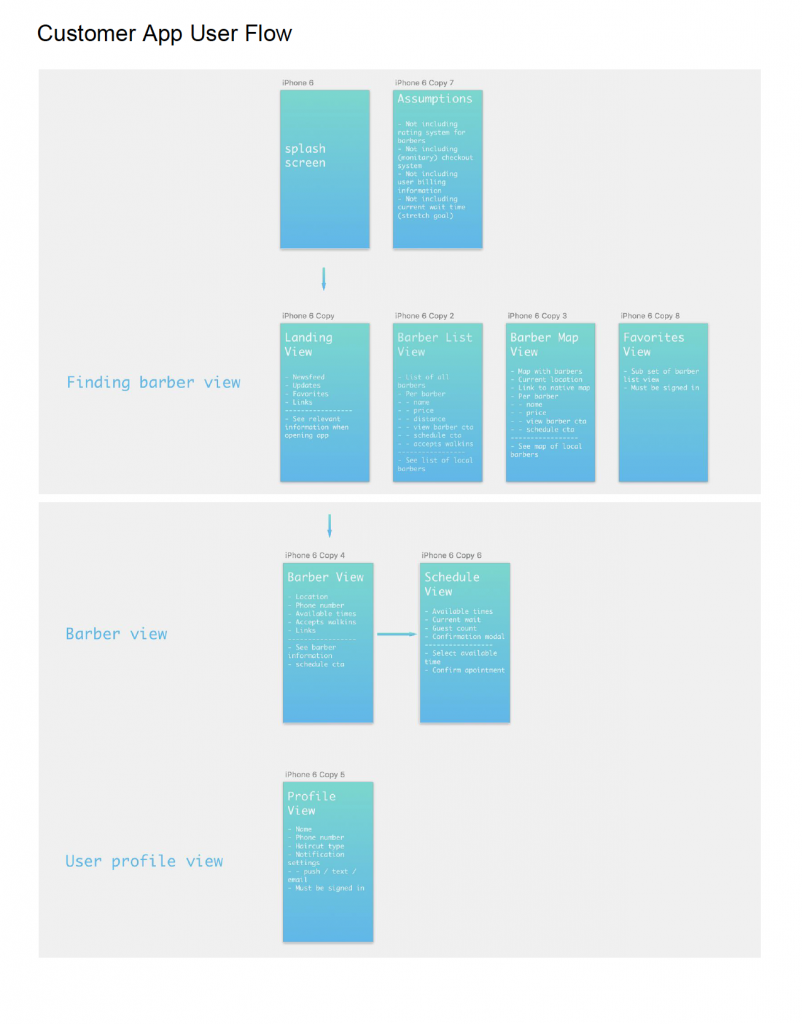 Approach: We used the information we gathered to create personas for the types of customers that would use the app and also the barbershop owners.
Ideation: We knew they needed an app that allowed barbers to manage appointments. And customers to locate and book barbers. After completing the competitive analysis, we discovered that a few apps provided similar services.
We differentiated ourselves by adding more user-friendly features and analytics. One of the features we discussed was an appointment duration tracker. Which would allow us to get data on how long wait times were and also how long haircuts were taking on average to complete.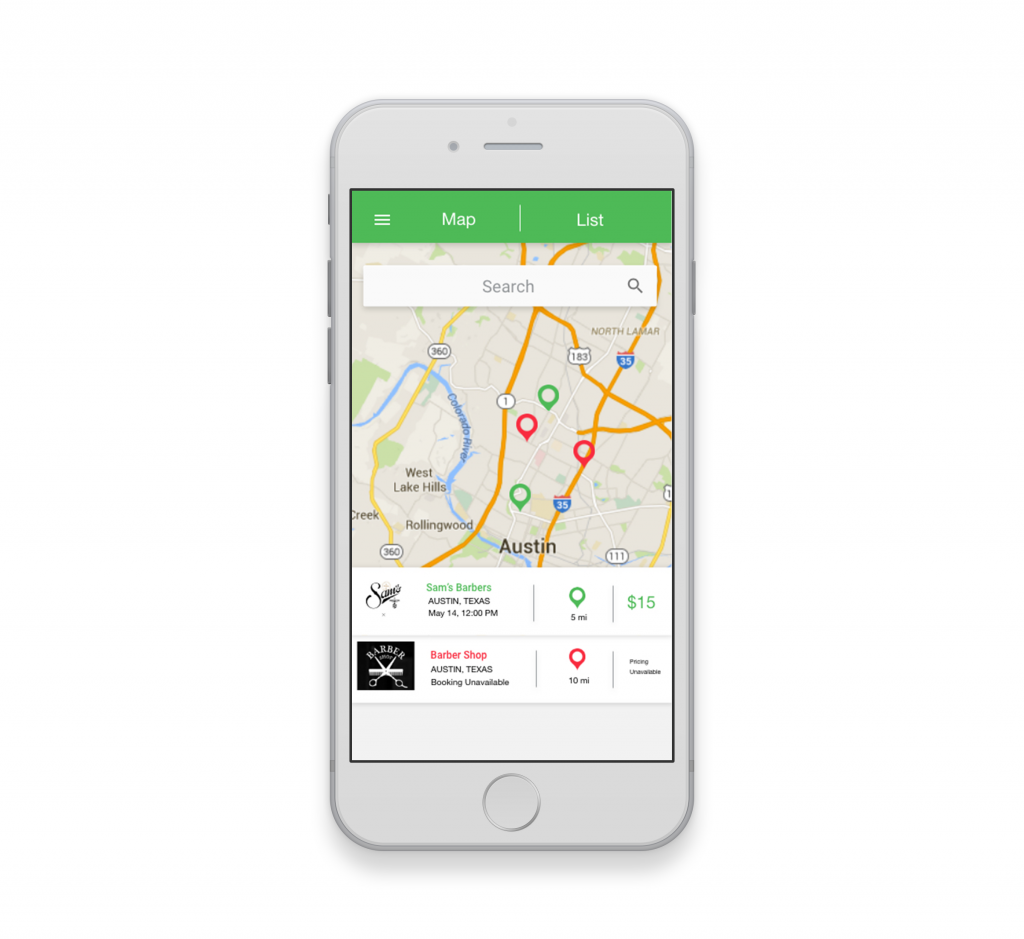 The solution
The complete app replaced the paper-based appointments, managed barber schedules and availability. It also allowed new residents to locate new barber and book appointments with ease.
The Book'd screens were designed and prototyped in Adobe XD.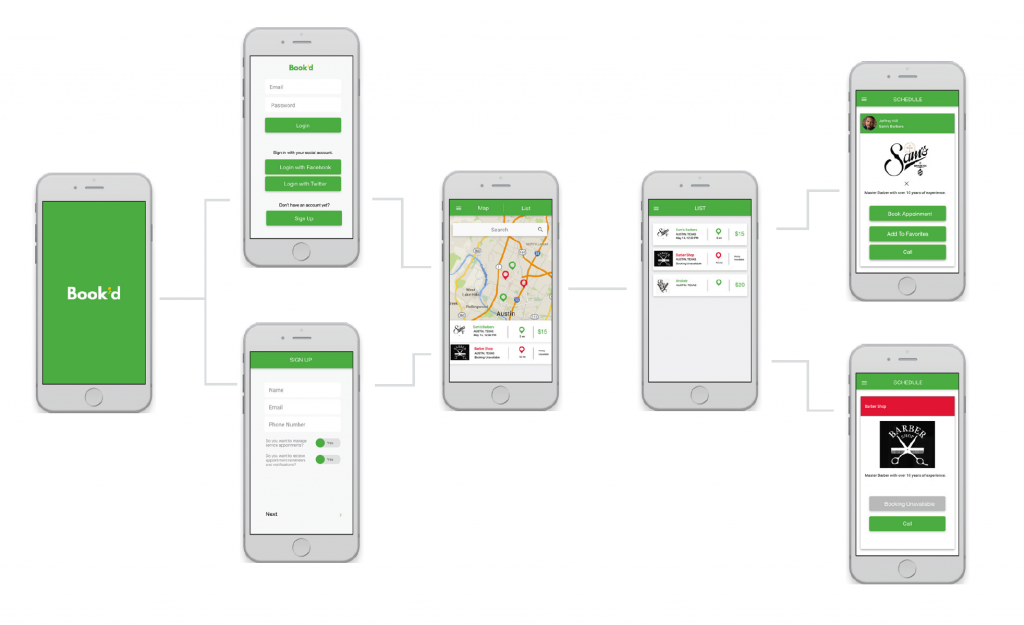 Sign up for updates
Sign up for updates
Love to read more of my thoughts? You can get more here. In need of some creative services or consultation? Contact 4951 Studios. Feeling social? You can connect with me on Twitter, Instagram, Pinterest, Facebook, and even Flipboard.