Animation for me and most tends to remain in the realm of design and creative magic. It may sound like the ravings of a madman but many us of who can still remember what their favorite morning cartoons were, they gave of something to look forward to, they gave us hope, they made us laugh, they made us cry. And so whether you started with US-based cartoons, or favored more eastern ones like anime, it still represented amazing craftsmanship and skill.
Inspiration
As a child I always had a natural affinity for art, my Dad was an art teacher and people would always tell me that I was destined to do the same. At an early age, I began to sketch, and as I got older my skills improved. But as a creative, I always saw animation as an unattainable venture. Not in the sense of it being something I couldn't learn, but in the sense of it being so far removed from my daily life. I was used to investing all my time and effort to perfecting one single image, vs creating a story that moves and breathes and that has life.
I was introduced to anime, in my early teens, I consumed the classics like Dragonball, Cowboy Bebop and Samurai Champloo. The latter featured an amazing art style. It ended up inspiring me to pursue design and art professionally. I just had a deep emotional connection to art, it was so free, it made me feel alive. So much so that after college, I decided to find my way back to it.
My creative journey from still life to animation and video.
So after graduation, I did the most predictable thing any recent college grad did. I looked for jobs, got turned down repeated and kept trying. Let's just say the odds were not in my favor. Eventually, I got so discouraged that I just gave up and began to freelance instead. The money was ok, the projects were okay but there was still that bridge that I would never cross animation. I didn't have the patience for it but I knew deep down that I would enjoy it.
Fast forward a decade and a half, and I am plunged into a role where it is a requirement. Being the quick thinker, I ask for help. Luckily and amazing animation guru happens to also work with me. He starts me out with the basics, with a few tricks and tools to get me going, and the rest is history.
I still have a ways to go but I have come far enough where I willing to share my work so far with the world. I hope my story inspires you to just give it a try. With tools like AfterEffects at our fingertips, the sky is the limit. For more information on this specific project collection head over to my Behance. Happy animating, and remember if it's a story worth telling, then, by all means, tell it.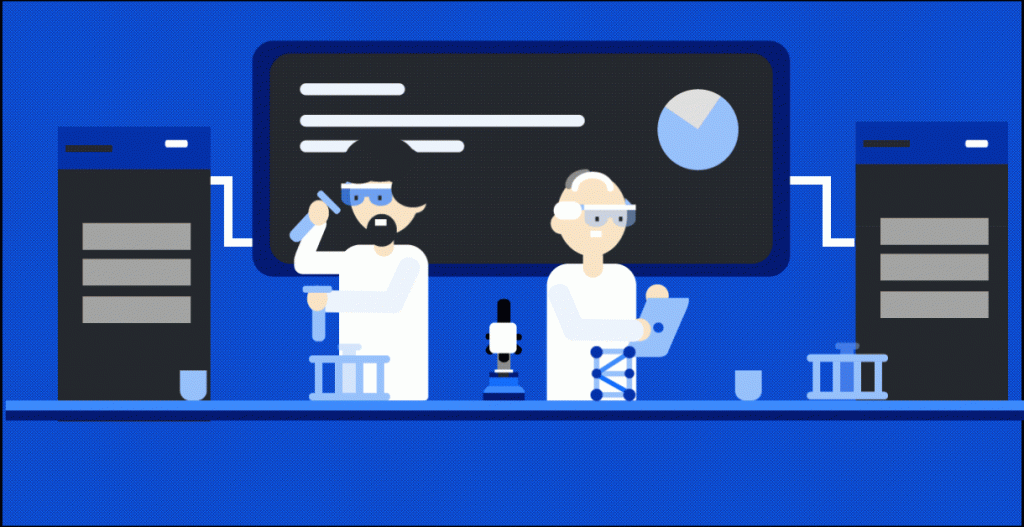 Sign up for updates
Sign up for updates
Love to read more of my thoughts? You can get more here. In need of some creative services or consultation? Contact 4951 Studios. Feeling social? You can connect with me on Twitter, Instagram, Pinterest, Facebook, and even Flipboard.